FREQUENTLY ASKED QUESTIONS
Where are you?
You'll find our location HERE, we only operate by appointment, so get in touch to arrange a time.
How much does it cost?
All our services are free, with absolutely no hidden obligations, charges or donations. Please be aware that insolvency options will incur a charge from other agencies.
Who can we help?
We are open to anyone, regardless of race, religion, background or lifestyle.
What if I have business debts?

Unfortunately we are unable to help with business debts and so if you need help, we recommend that you call Business Debtline on 0800 197 6026.
What are we not able to do?
While King's Money Advice Centre can give you free advice, set up your budget and negotiate with your creditors, there are a few things we can't do.
Lend you money
Pay your debts for you
Provide advice on investments, financial products and pensions
Pursue people who owe you money
Your debts won't go away if you do nothing, so we recommend that you come and get help now.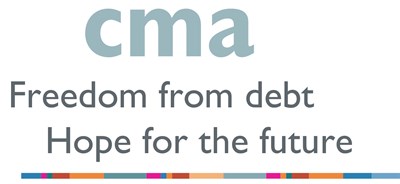 CMA (Community Money Advice) is a national charity who train, equip and support local debt centres, like ours. Find out more about the work of CMA by clicking HERE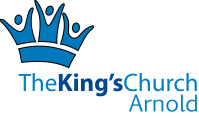 The King's Money Advice Centre is an activity of the King's Church, Arnold. Find out more about the church, what it does and other activities that might be of interest to you by clicking HERE.